We can't wait to share a bunch of exciting news with you!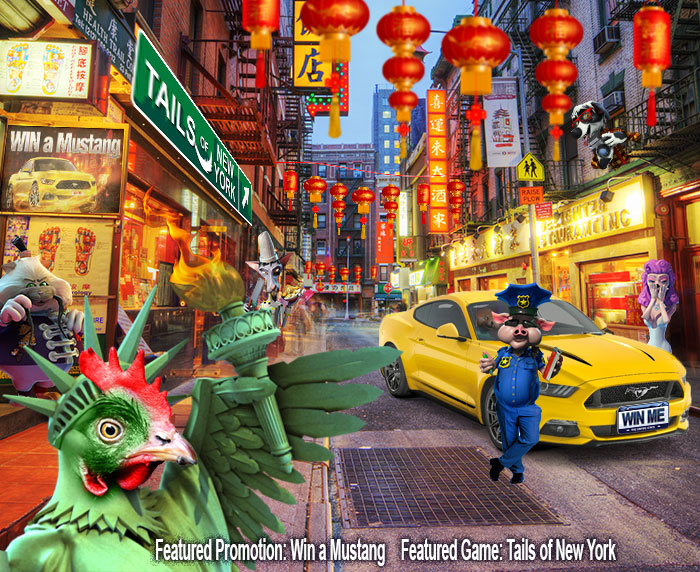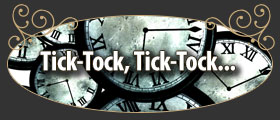 The clock is ticking on the Mustang promotion, and you've got less than a month to get as many tickets in the Lucky Draw as you can. The draw will take place live on 22 February 2017.
Surprises, Delights and Gifts!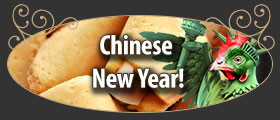 Join us from Thursday, January 26th for fortune cookies filled with gifts when we start celebrating the Chinese New Year!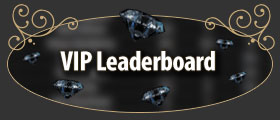 Our VIP Leaderboard Competition kicks off on Friday, 27th and there's lots of money up for grabs!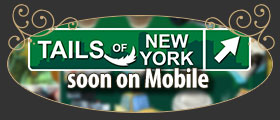 The fabulously popular & entertaining Tails of New York Slot will be available on Mobile from early February! This slot lets you win regularly, and now you'll be able to do it on Mobile! (We can't wait!)
We have a QUADRUPLE surprise in the pipeline for 23 February... We know... it's cruel to hint & not give details, but just could not contain ourselves. Just stick around. It'll be SO worth it!!